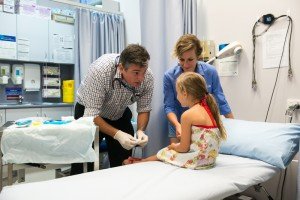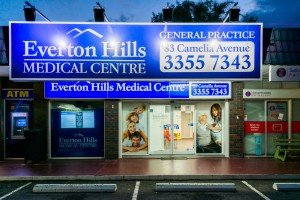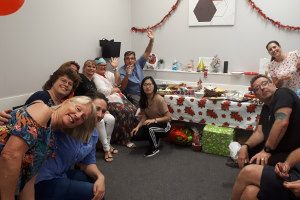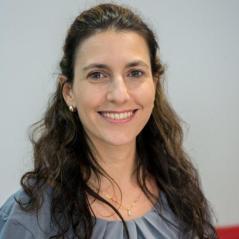 Dr Flavia Macedo
FRACGP, MBBS
Dr Flavia interests are in primary care, preventive medicine, childrens health and chronic diseases. Dr Flavia & husband Dr Marcio are the owners of the practice.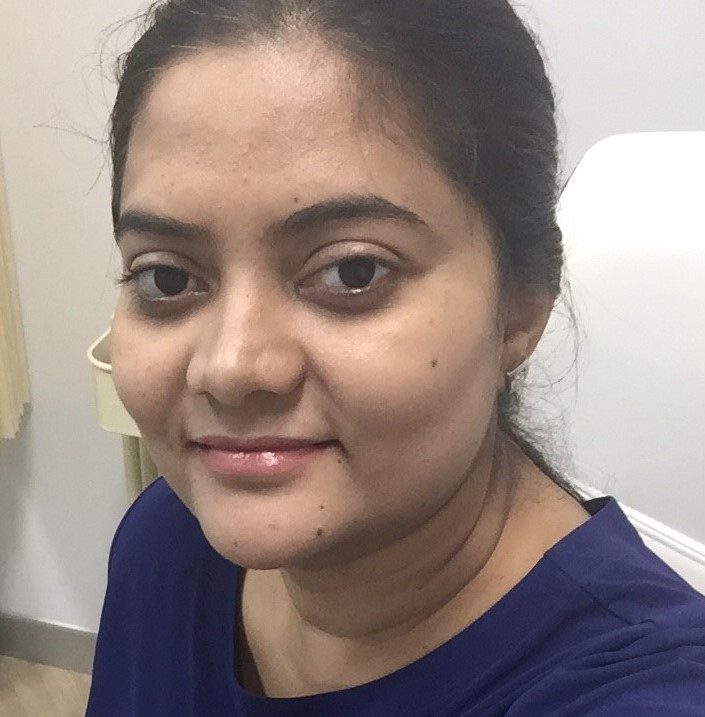 Dr Aruna Gurubilli
MBBS, DFSRH, DRCOG, MRCGP, FRACGP
Trained in the UK with the NHS and private clinics. Dr Aruna qualified in 2004 and has been practising as a GP in Australia for over three years. She has a special interest in diabetes management as well as women's health, family planning and chronic diseases. Dr Aruna is a Fellow of the Royal Australian College of General Practitioners.
Dr Kyaw Lin Tun
MBBS, DCH, FRACGP
Has been practising in medicine for 14 years. A Fellow of the Royal College of General Practitioners. Holds a diploma in Child Health obtained from the Sydney Children's Hospital. Special interests: Holistic Care for all of his patients.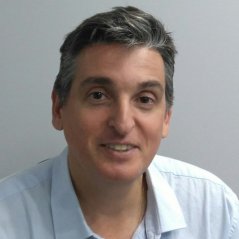 Dr Marcio Francisco
MBBS FRACGP
Dr Francisco  recently completed a Master of Medicine – (Primary Care Skin Cancer Medicine) at the University Of Queensland.
Dr Francisco's other interests are in primary care, Dermatology, Paediatrics , Chronic diseases, Paediatrics , women's health and skin cancer procedures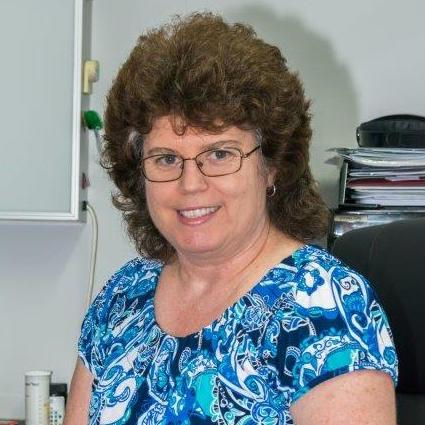 Dr Jane Mackerras
BSc. MBBS
Dr Mackerras joined Everton Hills Medical Centre in early 2014, and enjoys working with patients of all ages and needs. Areas of special interests include musculoskeletal medicine and mental health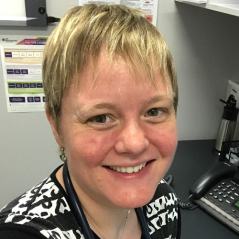 Dr Jennie Nowers
MBChB, FRACGP, DCH, DRCOG
Due to COVID-19 Dr Nowers has moved back to Bulk Billing.
Dr Jennie Nowers graduated from Edinburgh University in 2004.
Dr Jennie holds certificates in Primary Skin Cancer Medicine and Primary Skin Cancer Surgery through the University of QLD.
Her special interests include skin cancer procedures, dermatology, child health, women's health and chronic disease management.
She lives locally with her husband and 3 young sons.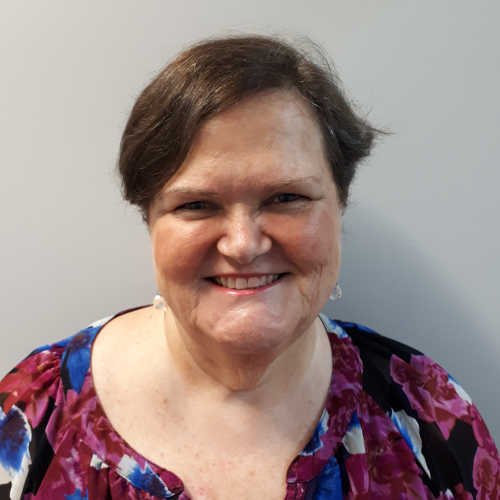 Dr Coralie is joining the practice with 33 years experience in primary care. Her special interests are in primary care, women's health and mental health.